The dollar fell for a second day and Japanese stocks slid after Donald Trump's first press conference since his election victory gave scant detail on policy. Oil retreated while gold advanced.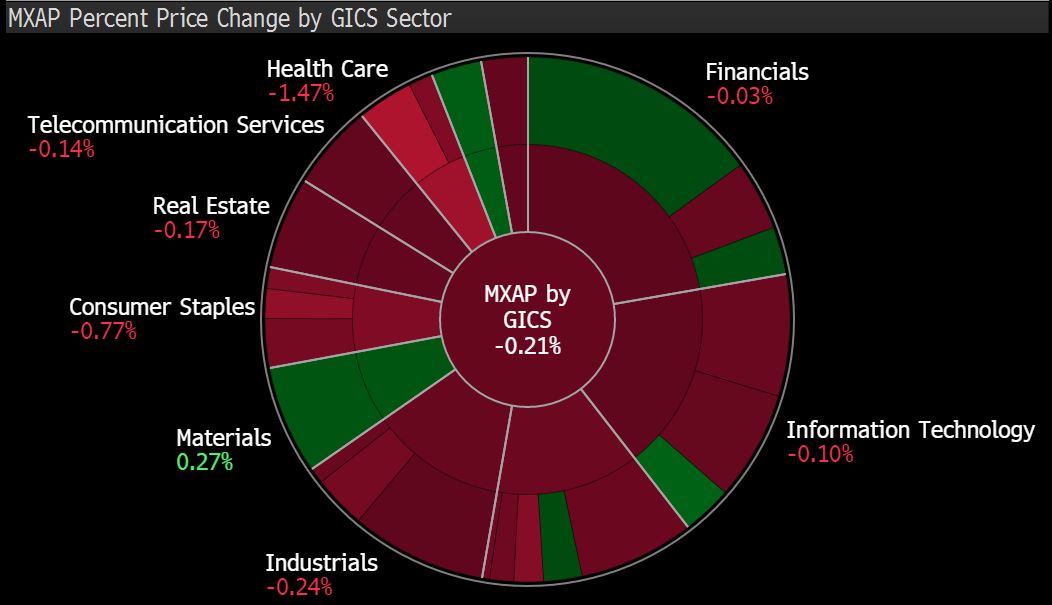 U.S. President-elect Trump's first press conference since July left investors with little detail on the timing and scope of planned policies from infrastructure spending to trade pacts. Since his victory, the dollar and global equities have rallied, while bonds sold off amid expectations growth will get a kick higher from his administration's actions. Trump said he'd force the pharmaceutical industry to bid for government business in the world's largest drug market, where Japanese firms do substantial business.
"The market did have some hopes that Trump will give more details on his policies. The yen's moves do reflect that disappointment," said Masakuni Fujiwara, chief executive officer at VistaMax Fund Advisors Ltd. in Tokyo. "Health-care shares have been impacted by Mr. Trump's comments, but they've also been significantly bought up these past few years."
Stocks
The MSCI Asia Pacific Index rose 0.8 percent as of 12:17 p.m. in Tokyo, with 396 shares advancing and 471 declining.
Japan's Topix index lost 0.8 percent. Takeda Pharmaceutical Co. traded 2.6 percent lower, Chugai Pharmaceutical Co. lost 3 percent and Astellas Pharma Inc. dropped 3.9 percent.
Taiwan's Taiex index jumped 0.7 percent, poised for the highest close since June 2015.
South Korea's Kospi index climbed 0.1 percent, New Zealand's S&P/NZX 50 Index fell for the first time in four days while Australia's S&P/ASX 200 Index erased an early gain.
The Shanghai Composite Index added 0.2 percent while Hong Kong's Hang Seng Index was little changed.
Futures on the S&P 500 Index slid 0.1 percent. The underlying gauge increased 0.3 percent on Wednesday, staging an afternoon rally and recouping losses of as much as 0.4 percent.
Currencies
The Bloomberg Dollar Spot Index, a gauge of the greenback against 10 major peers, fell 0.2 percent, for a second day of losses. It's advanced less than 0.1 percent since the Fed's rate decision on Dec. 14.
The yen rose 0.6 percent to 114.77 per dollar. The currency has gained almost 2 percent over the past four days. The Korean won jumped 1.1 percent.
The Aussie added 0.3 percent to 74.62 U.S. cents after climbing 1 percent Wednesday, while the kiwi increased 0.2 percent to 70.68 U.S. cents after rising 0.9 percent in the last session.
Commodities
West Texas Intermediate crude slipped 0.1 percent, after climbing 2.8 percent Wednesday, rising the most since Dec. 1 after a government report showed U.S. refiners processed a record amount of crude last week.
Gold rose 0.5 percent, a fourth day of gains to trade near the highest level since November.
The London Metal Exchange halted trading early Thursday due to system issues, according to two brokers with knowledge of the halt. The LME system is down and electronic trading isn't taking place, the LME brokers said.